A Year Without Bear 
Wow - how has it been a year already? Depending on whether you go by day (Friday) or date (14th) it's now a year since we let Chelsea go to the Bridge. A year of 'firsts without'. I am so grateful for this little dog who changed our lives forever. Not a day goes by where her absence isn't felt. 
Last weekend I had a Tuggitz! stall at a fun dog show. It was bright and sunny, and every breed and cross you could imagine was there. It was a perfect day - the only thing missing was Chels. There were a couple of dogs who she would have fallen in love with, there were classes that were perfect for her. We've done a couple of fun shows since she left us, but none hit like this one 
Its slowly gotten better over the year, though I can still cry at the drop of a hat. I'm hoping now that we've got past most of the firsts (I'm sure a few will come up and surprise us - like the next time we visit Scotland where we lived when we got Chelsea), but hopefully now that most of them are past it will get easier still. 
Remembering Bear
Chelsea's Legacy
Miss you beautiful girl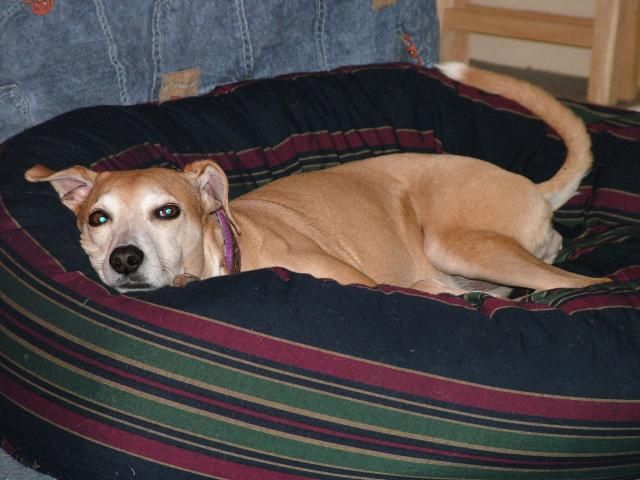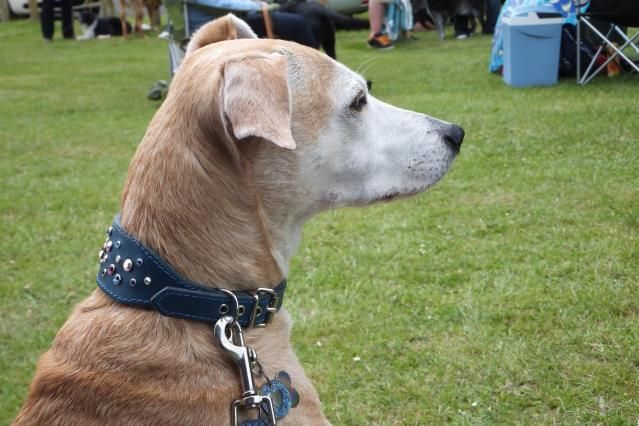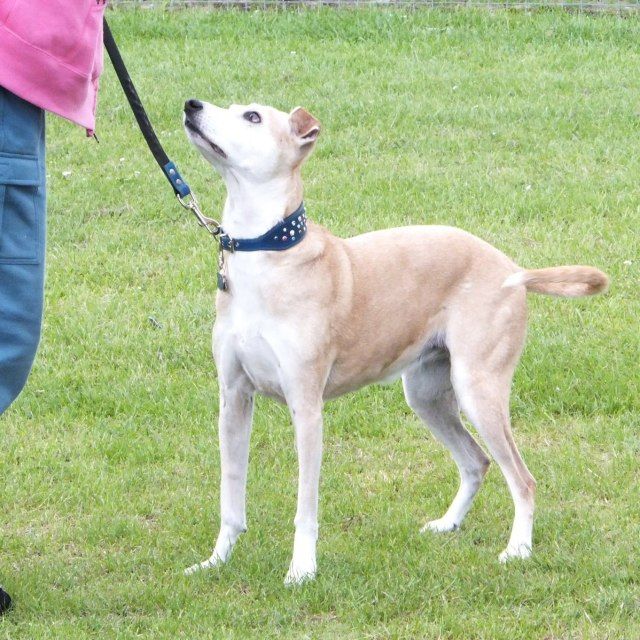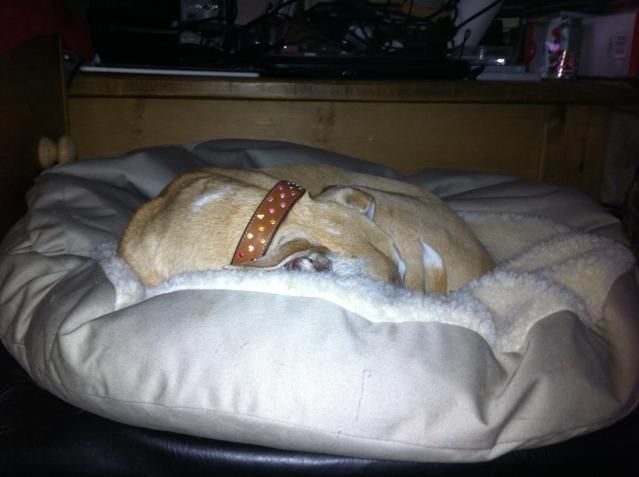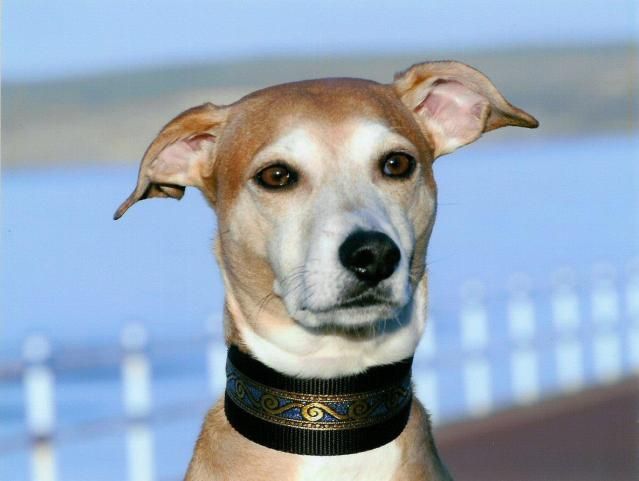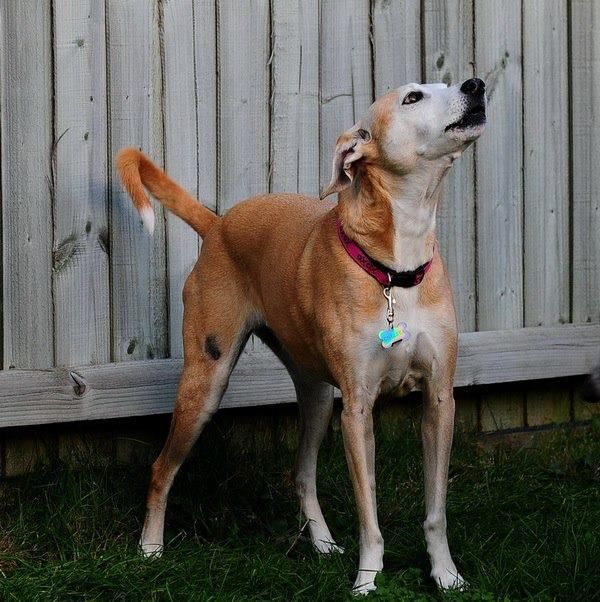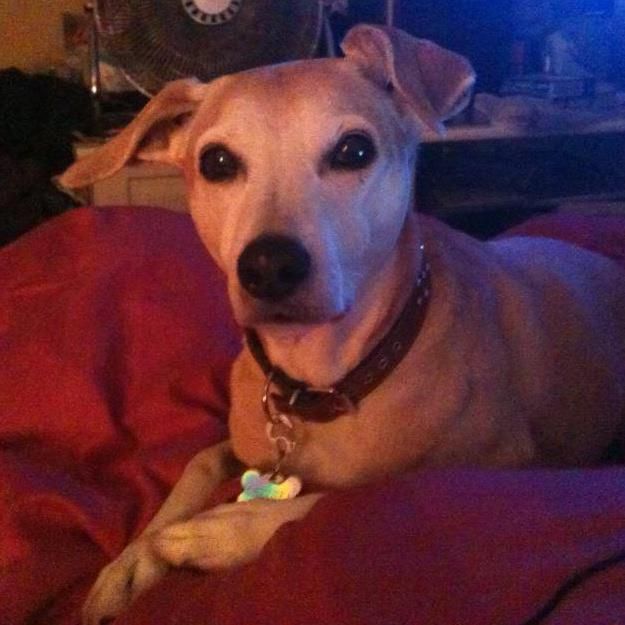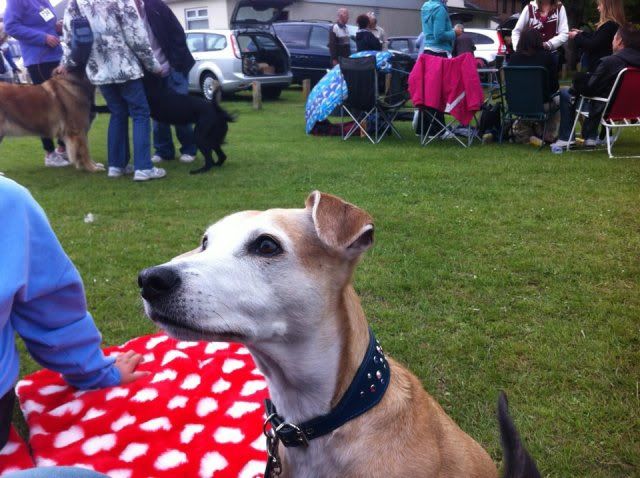 Wendy
13th September 2013
All Photos © Copyright Chelynnah Whippets and/or their respective photographers and may not be used without permission